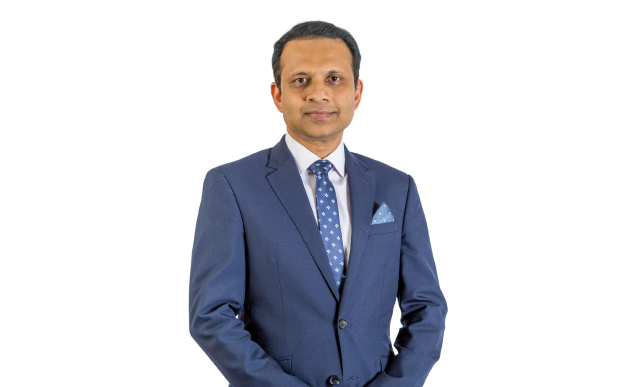 The Ambassador of Sri Lanka
to the State of Qatar
His Excellency, Mr. Mohamed Mafaz Mohideen, serves as the Ambassador of the Democratic Socialist Republic of Sri Lanka to the State of Qatar. He was appointed as Sri Lanka's Ambassador to the State of Qatar in January 2021.
​
Prior to being appointed as Ambassador of Sri Lanka to the State of Qatar, he served as the Head of Technology & Operations, Eclipse in Capital Partners London from 2015-2020 and he has held a number of key Senior Management positions in Standard Charted Bank PLC both in Dubai and London from 1992-2015.
Ambassador Mohideen holds a Bachelor of Science in Engineering from Imperial College, London.
He is married with two kids.